SATURDAY MOVIES
Grand selection of classic film clips on GhettoDJ!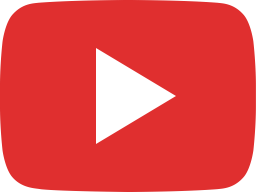 Good Afternoon, Good Evening and Good Night - The Truman Show (1/9) Movie CLIP (1998) HD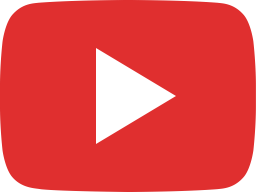 Movie Quotes That Could Change Your Life - Inspirational Movie Scenes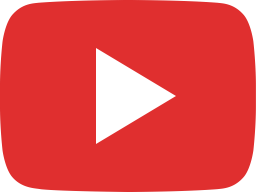 The Fabelmans | Official Trailer [HD]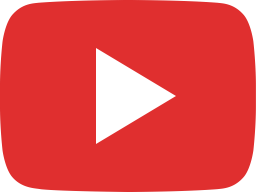 Elf - Buddy Decorates the Mall (1080p)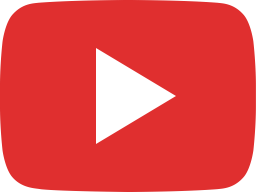 Bruce Almighty: Bruce controls Evan HD CLIP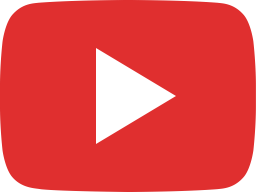 Catch Me If You Can: Fake check (HD CLIP)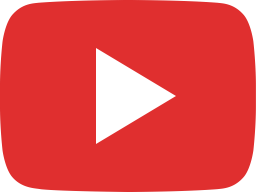 Dumb & Dumber: Oh look Frost (Part 2)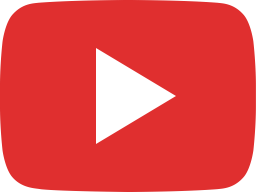 The Wolf of WallStreet "Quaalude /Lemmons714 scene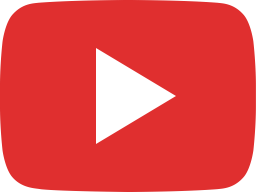 Elf (2003) Singing in The Shower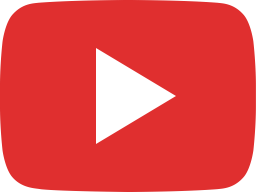 Who's the Boss? | The Wolf Of Wall Street (2013) | Screen Bites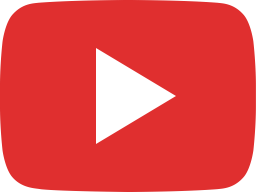 Home Alone 2: Lost in New York (1992) - Merry Christmas, You Filthy Animal Scene (1/5) | Movieclips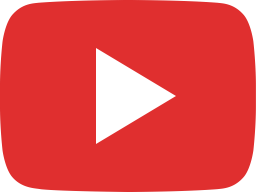 Home Alone 2 but just the Concierge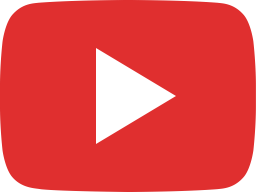 This is Peter McCallister - The Father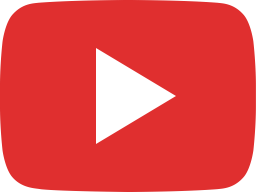 The wolf of wall street - Recruiting scene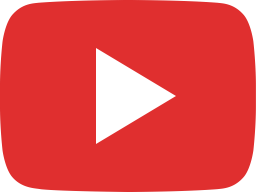 Great Moments 11: The Movie Arthur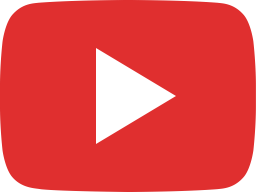 Catch me if you can: Pretending to be a substitute teacher (HD CLIP)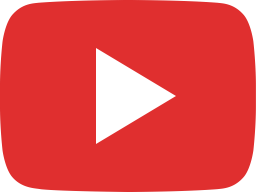 The Best Scene The Inception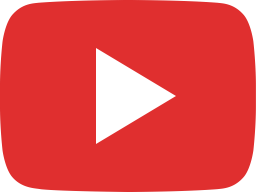 Richard Speaks "Inspirational" Words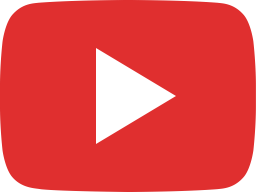 Taking Food Home From The Office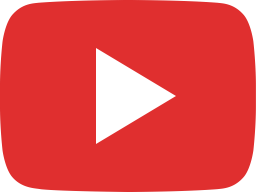 The Internship Drunk App Scene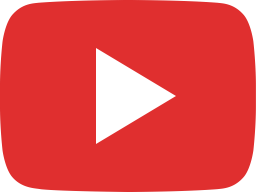 The Internship - Selection Process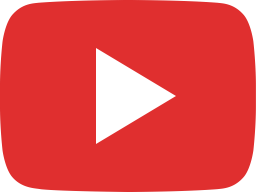 The Googliness by The Internship!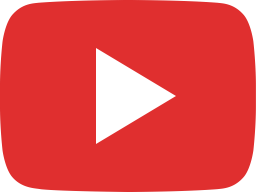 The Internship Movie CLIP - Interview (2013) - Vince Vaughn, Owen Wilson Comedy HD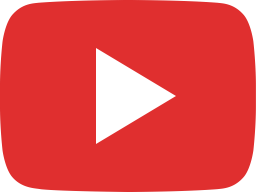 The Pursuit Of Happyness: Job interview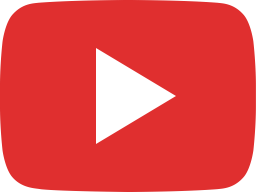 Eddie the eagle 90 meters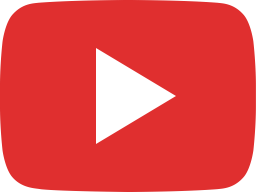 Eddie holds the press conference and tells everyone he will jump the 90M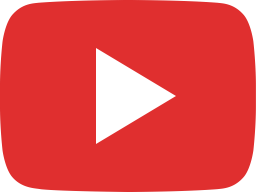 Strong Side [Remember the Titans]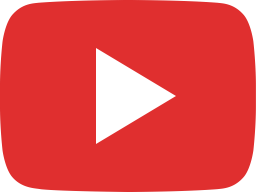 Deleted video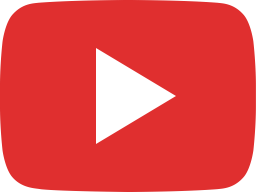 Deleted video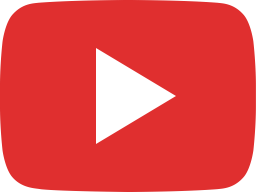 Moneyball scene "What's the problem?" clean 3 min