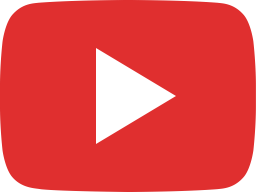 Reach Your Full Potential Every Day! | Evan Carmichael | Top 10 Rules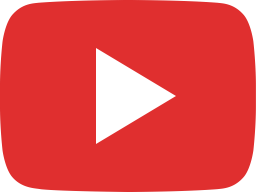 Steve Jobs' Wisdom: Stay Hungry, Stay Foolish | Life Lessons and Success Secrets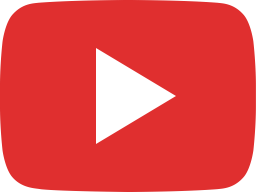 Once You Figure THIS Out Your LIFE Will CHANGE! | Evan Carmichael | Top 10 Rules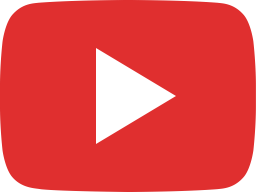 Unlock Your Potential with High-Performance Wisdom from Dan Peña: The Power of Focus and Persistence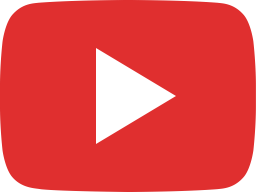 RAGS to RICHES Story of the Founder of SPANX | Sara Blakely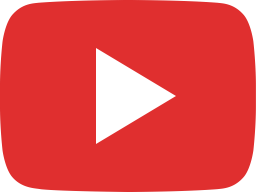 Stop Making Excuses and Build Great Habits NOW! | Unleash Your Success!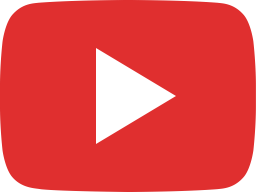 What KEEPS You From SUCCESS & How To Become RICH | Grant Cardone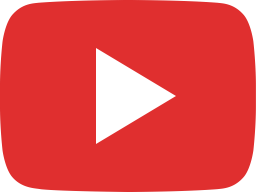 What KEEPS You From SUCCESS & How To Become RICH | Grant Cardone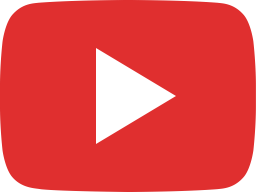 Understand the Law of SUCCESS and Change Your Life! | Bob Proctor | Top 10 Rules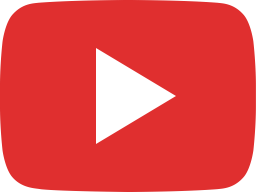 How to Find Your Passion and Live a More Fulfilling Life | Millie Bobby Brown | Top 10 Rules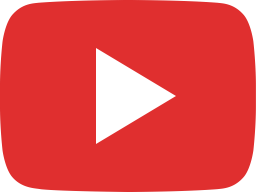 The MINDSET of an NBA CHAMPION | Kawhi Leonard's Brutal WORK ETHIC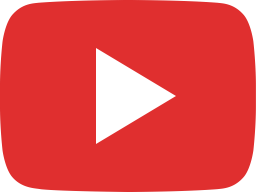 10 SECRETS That Will Help You CRUSH IT as an ENTREPRENEUR!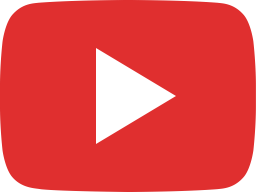 10 Pieces of Life-Changing ADVICE From Usher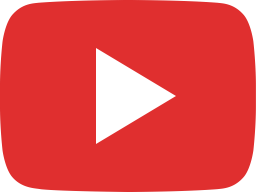 Lisa Nichols' 10 Keys to ABUNDANCE and SUCCESS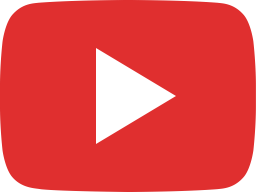 10 STEPS to Becoming a MILLIONAIRE! | Dan Lok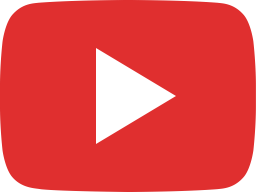 WOLF of Wall Street Talks The Art of SALES, HATERS & SUCCESS | Jordan Belfort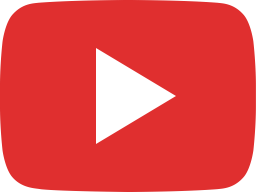 Private video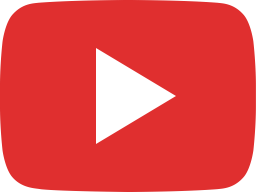 Comedy ICON Shares 10 Pieces of LIFE-CHANGING Advice | Robin Williams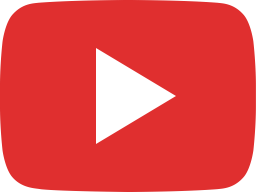 Navy SEAL MOTIVATION | Jocko Willink on DISCIPLINE, MISTAKES and FOCUS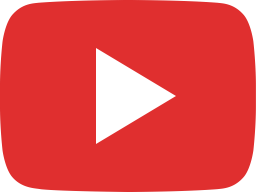 LEGENDARY Fashion Designer Gives TIMELESS ADVICE | Karl Lagerfeld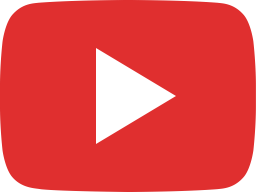 Game of Thrones STAR Maisie Williams on Her SUCCESS as ARYA STARK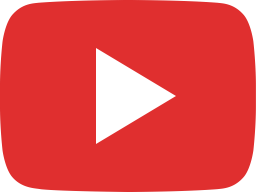 How To CRUSH IT Even if You're Starting With NOTHING | Gary Vaynerchuk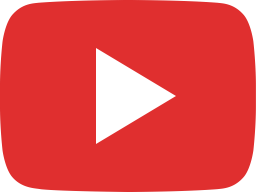 10 LESSONS You MUST LEARN Before It's TOO LATE | Mindset Reset | Mel Robbins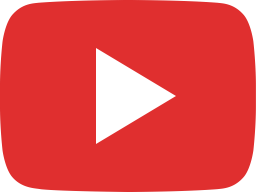 How to NEVER QUIT ANYTHING Again & Become IMMUNE to PAIN | David Goggins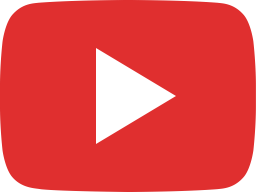 Unleash Your Inner Champion: Top 10 Kobe Bryant Rules of Success | What drove Kobe to be the BEST?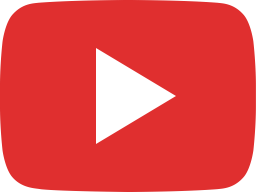 BE FEARLESS! | From $820 to MILLIONS! | Dan Peña SUCCESS MOTIVATION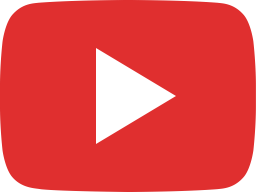 Billionaire Who ERASED STUDENT DEBT | Life Changing ADVICE From Robert F. Smith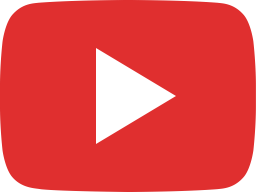 How to Become a BILLIONAIRE | From 5,000$ to 1 BILLION! | Sara Blakely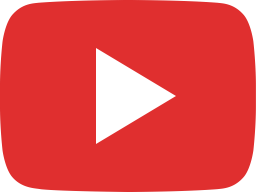 Gary Vee's Top 10 TIPS To Winning in Business & Life! | Gary Vaynerchuk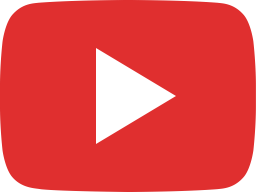 Don't Just PLAN... Take ACTION on Your IDEAS! | Evan Carmichael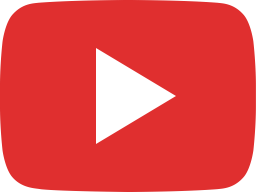 Productive Music Playlist | 2 Hours Mix | January 2022 | #EntVibes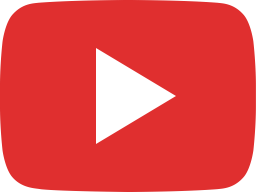 Productive Music Playlist | 2 Hours Mix | December 2021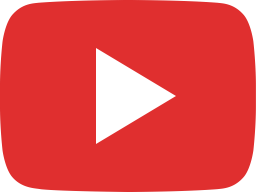 MUSIC That Boosts PRODUCTIVITY - It Actually WORKS! (30-Minute Playlist)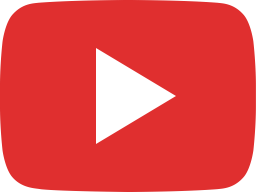 Productive Music Playlist |2 Hours Mix | November 2021 | #EntVibes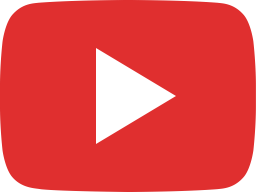 Productive Music Playlist | 2 Hours Mix | October 2021 | #EntVibes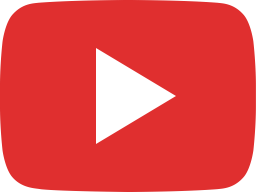 Productive Music Playlist | 2 Hours Mix | September 2021 | #EntVibes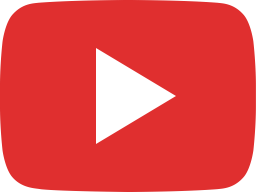 Productive Music Playlist | 2 Hours Mix | August 2021 | #EntVibes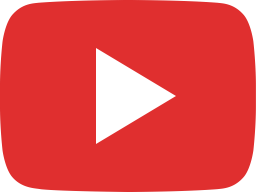 Productive Music Playlist | 2 Hours Mix | July 2021 | #EntVibes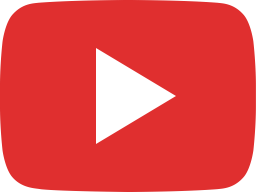 Productive Music Playlist | 2 Hours Mix | May 2021 | #EntVibes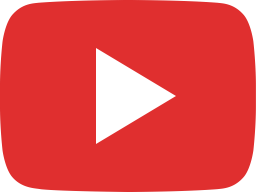 Productive Music Playlist | 2 Hours Mix | April 2021 | #EntVibes